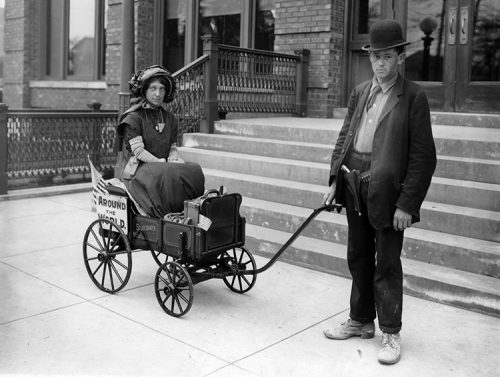 North Central Florida Chapter of the  Studebaker Drivers Club
2018 Southeast Zone Meet registration is now open! Learn more
Our chapter is working hard on putting together the meet & have some great things lined up. Check back soon as we set the schedule for this fantastic weekend in Gainesville, Florida April 13th thru 15th
Our theme is "Horse Power: 1852-1920" and it will center around Studebaker's birth & following success in wagon manufacturing.
When: April 13th thru 15th 2018.
Where: Best Western Gateway Grand in Gainesville, Florida.  Our club hosted the 2006 Southeast Zone Meet & the 2015 Florida State Meet at this location and let me tell you, what a great place to show your Studebaker!
We hope you and your family will be able to attend. If you need additional information please email zonemeet@bulletnose.org or contact Martha at 386-418-8252