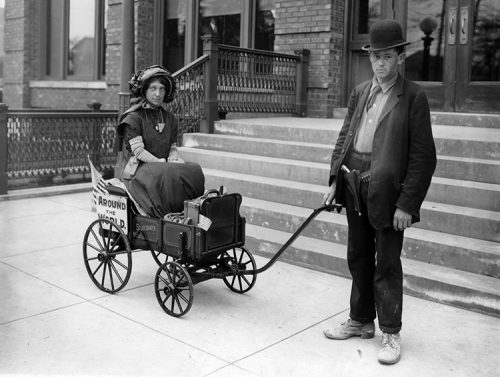 North Central Florida Chapter of the  Studebaker Drivers Club
We're back online and just in time for the 2018 Southeast Zone Meet of the SDC.
Our chapter is working hard on putting together the meet & have some great things lined up. Check back soon as we set the schedule for this fantastic weekend in Gainesville, Florida April 13th thru 15th
Our theme is "Horse Power: 1852-1920" and it will center around Studebaker's birth & following success in wagon manufacturing.
When: April 13th thru 15th 2018.
Where: Best Western Gateway Grand in Gainesville, Florida.  Our club hosted the 2006 Southeast Zone Meet & the 2015 Florida State Meet at this location and let me tell you, what a great place to show your Studebaker!
We hope you and your family will be able to attend. If you need additional information please email zonemeet@bulletnose.org or contact Martha at 386-418-8252